Iris, Wine & Roses (Bearded)
Regular price
Sale price
$9.00
Unit price
per
Sale
Sold out

Bearded Iris, Wine & Roses is an outstanding reblooming perennial that blooms in late spring and early summer, and again in autumn. Its beautiful and unique velvety rose-pink standards, deep wine falls with a margining in the same color of the standards, and orange-red beard make it a treasured addition to any garden setting.

Hardiness zone:  3 to 8
Ships as rhizome
Quantity per Package: 1
Bulb Size: #1
SKU: 143958
Color: Copper, yellow and bronze
Plant Type: Perennial (comes back every year)
Latin Name: Iris × germanica
Hardiness Zone(s): 3-6
Scent: Sweet
Days To Bloom: Mid season
Growth Type: Upright, spreading
Growing Instructions:

Bearded Iris are shipped as dormant rhizomes and for best results, it is important that they be planted promptly upon arrival. If you are not able to plant them upon arrival, keep them in the bag and store in a cool 4-10°C (40-50°F) degrees, dry, dark location for a day or two. If the roots and medium in the bag are dry, mist them with water to moisten.

Plant Iris after the last Spring frost. They require well draining soil and a sunny location (a minimum of 6-7 hours of direct sunlight per day). They are a dry-garden plant and diseases are can occur if the location is shaded or if the soil is wet and poorly draining. As they thrive in poor soils, do not add manure, compost or fertilizers.
Loosen the soil to a depth of 30 cm (12") before planting. Dig a shallow hole and form a small mound of soil in the center of the hole. Position the rhizome on top of the soil mound and spread out the roots around the mound. Back fill the hole with soil making sure the top of the rhizome is slightly exposed. Firmly press down the soil so it is even with the surrounding ground and water well. In very light soils or in extremely hot climates, covering the rhizome with 2.5 cm (1") of soil may be desirable.
Make sure the growing tip of rhizome is facing the direction of where you want it to grow since the fan will grow from that point.
Water needs: New plants require consistent moisture until established (the first month or more), approximately every 2 days or when the soil feels dry 2.5 (1") below the surface This is for new plantings only. Established plants should get a consistent supply of moisture from early spring until they finish flowering. After flowering, plants do not need watering other that what they receive from rainfall unless you are experiencing drought-like conditions.

**Not ready to plant? If you are not able to plant your Iris for more than a day or two, remove the rhizome from the bag and plant in a container with moistened potting mix and place in a cool (not freezing), dark location. Storing the rhizomes for an extended period of time can reduce their viability.

Planting Depth: Just below soil surface with top of rhizome exposed
Plantling Spacing: 30-60 cm (12-24")
Growing Suggestions:

Bearded iris should not be mulched as this can introduce diseases but do keep the area weed free.
On average, you can expect 2 to 3 weeks of blooms from Bearded Iris.
Bloom stems should be cut of snapped off close to the ground after blooming.
Do not remove the foliage after flowering as the leaves gather sunlight to create food and strengthens the plant. Leaves can be removed once outdoor temperatures are cooler and leaves have turned yellow and die back.
Do not use any fertilizer with a high Nitrogen number as this will force rapid growth and lead to soft rot.
If you did not cut down leaves in fall, remove dead/dry foliage in early Spring before it produces new growth for the season.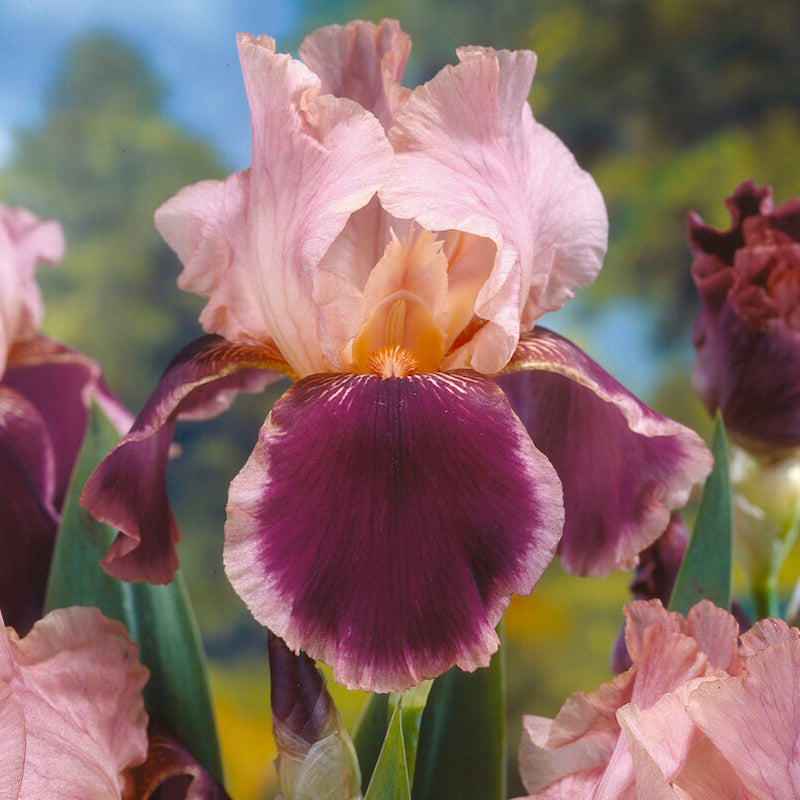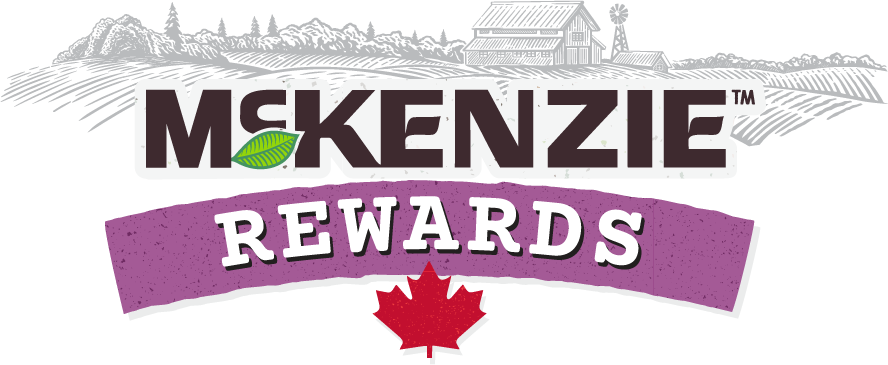 Join our rewards program today to start saving!

Free Shipping on orders over $50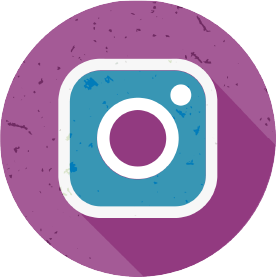 There are a ton of ways to earn!

Redeem points for BIG savings!