Begonia Bulbs, Pendula Yellow
Regular price
Sale price
$11.00
Unit price
per
Sale
Sold out

Ideal for those with limited space, Begonia Pendula Yellow's cascading growth and bright yellow double large flowers make it the perfect choice for hanging baskets, window boxes or containers. Its ability to brighten shady spaces with its vibrant color and prolific flowers allows it to be used in a variety of settings, making it a great option for gardeners of all levels.
Ships as tubers
Spring planting:  this item starts shipping in April (providing the outside temperature is above freezing) through to May


Quantity per Package: 2
Bulb Size: 5/6
SKU: 143961
Color: Yellow
Plant Type: Flower
Latin Name: Begonia x tuberhybrida
Days To Bloom: Summer to first frost
Growth Type: Cascading
Water Need: Average 2.5 cm (1") of water per week
Growing Instructions:

Tuberous begonias are shipped as tubers and should be planted immediately upon arrival. Do not be concerned if the tubers look dry and appear to be dead, they are just dormant and will spring to life once planted. If you are not able to plant the tubers upon arrival, store in a cool, dry, dark location for a day or two.

Select a container with good drainage. Choose a light potting soil with extra perlite if available, or create your own mix using equal parts of potting soil, perlite, and peat moss.
Tubers should be planted 2.5 cm (1") below the soil surface. Place the tuber with the indented side (like a bowl) facing upward - this is where leaf sprouts will form. Set the tuber at a slight angle, so water doesn't settle in the bowl.
Cover the tuber with 2.5 cm (1") of soil and then water lightly to help settle it in place.
Space additional tubers 10-15 cm (4-6") apart. Water your Begonia during active growth just enough to keep the soil damp but never soggy.
Place the container in a location with bright light, but not direct sunlight. Direct sunlight can scorch the leaves. They will grow in full to partial shade, but will not flower well in areas with deep shade and low light.
Water needs: 2.5 cm (1") of water per week during growth. Generally, if the soil is moist 2.5 cm (1") deep, there is no need to water. More may be required if the weather is hot and you are experiencing drought-like conditions.

**Not ready to plant? If you are not able to plant the tuber(s) upon arrival, open the package and check if the peat moss, or other packing material is moist. If it is barely damp, or dry, add a little room temperature water and close the package and place in a cool (not freezing), dark location. If longer than a few days, remove the tuber(s) and plant in a container with moistened potting mix and place in a cool (not freezing), dark location. Storing the tubers for an extended period of time will reduce their viability.

Planting Depth: 2.5 cm (1)
Plantling Spacing: 10-15 cm (4-6") in containers
Growing Suggestions:

After planting, do not water until the first sprouts emerge. Over watering before you see leaves can cause the tuber to rot. Sprouts should appear in a couple of weeks.
To get a jump start to the flowering season, you can plant the tubers in potting soil indoors up to 8 weeks before moving outdoors. Do not move the Begonias outdoors until the overnight temperatures are above freezing. Begonias cannot take any amount of frost.
If the plants are growing upright rather than cascading it may be because it is not getting enough light.
Begonias benefit from regular fertilization during the season. Pick a fertilizer that is low in nitrogen. Excessive nitrogen produces lush, green foliage but few blooms.
Pinch or snip off faded blooms to encourage further blooms.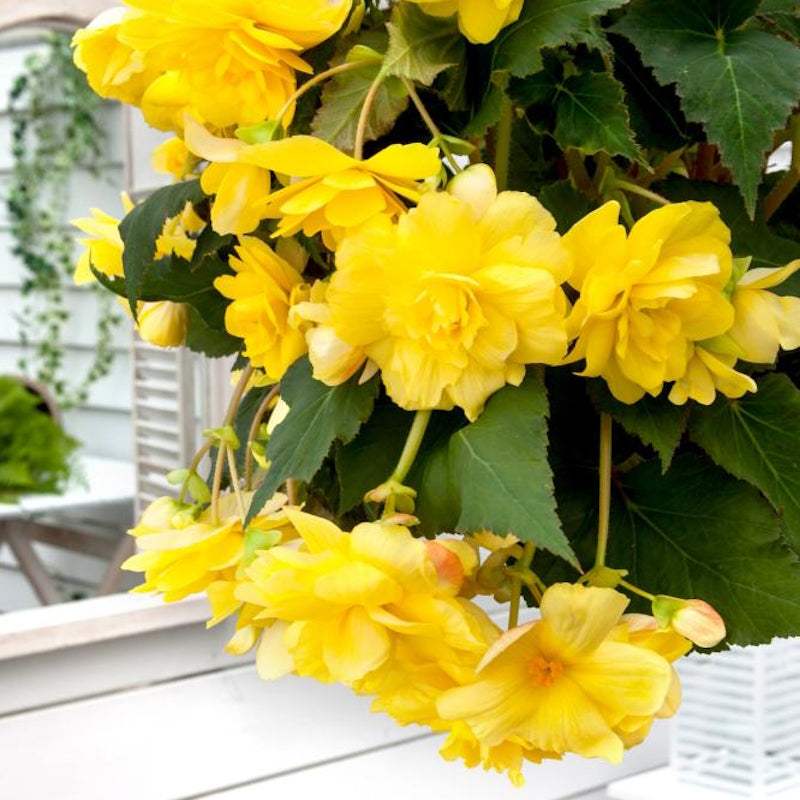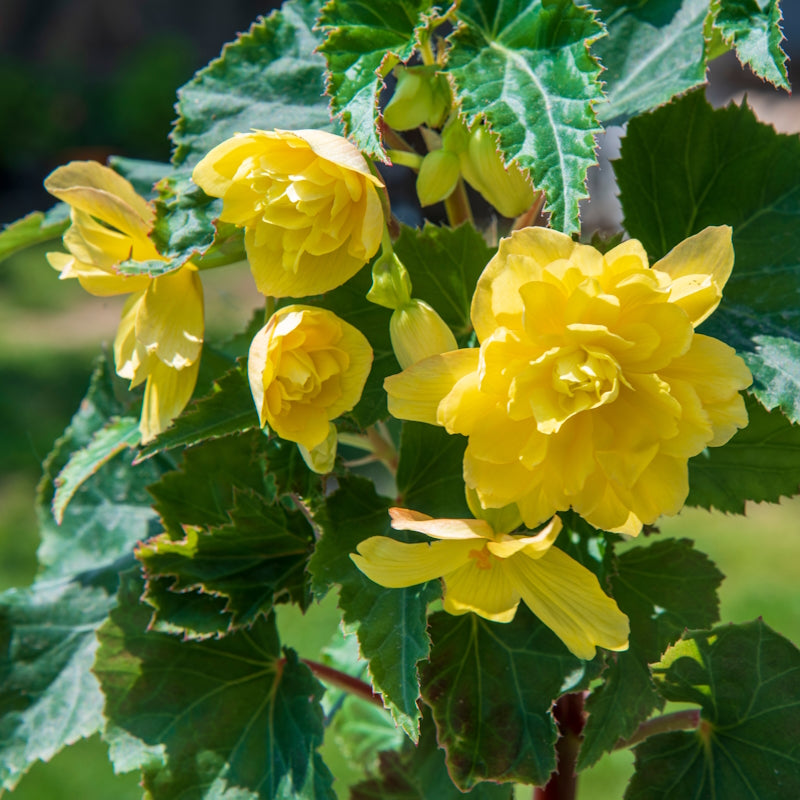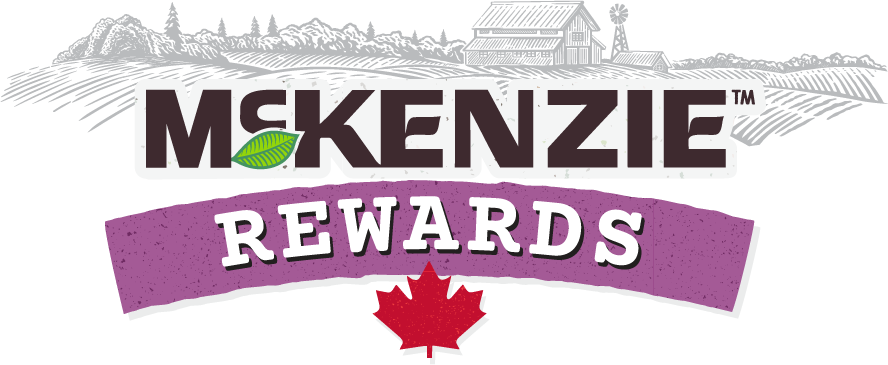 Join our rewards program today to start saving!

Free Shipping on orders over $50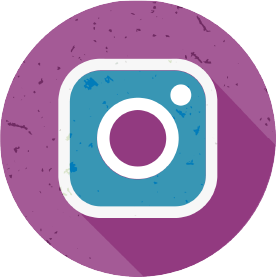 There are a ton of ways to earn!

Redeem points for BIG savings!