Canna Lily Bulbs, Happy Emily
Regular price
Sale price
$10.00
Unit price
per
Sale
Sold out

Canna Lily Happy Emily is a striking addition to any garden with its vibrant, fiery yellow blooms and unique orange marks. Perfect for containers and landscapes, these bulbs are easy to grow and offer beautiful displays of color.
Spring planting:  this item starts shipping in April (providing the outside temperature is above freezing) through to May
Quantity per Package: 1
Bulb Size: #1
SKU: 143941
Color: Yellow with orange markings
Plant Type: Flower
Latin Name: Canna x generalis
Scent: Unscented
Days To Bloom: Mid summer to first frost
Growth Type: Upright
Water Need: Keep soil moist at all times
Growing Instructions:

Cannas are shipped as rhizomes and should be planted immediately upon arrival. If it is not time to plant the bulbs, store in a cool, dry, dark location with air circulation. Ideal storage temperature is 4-10°C (40-50°F) degrees.

Plant Canna bulbs after the last Spring frost. Pick a well-draining, rich, organic flower bed or planter to plant into. They prefer to be planted in a location that receives full sun to reach their full potential.
if you have clay soil, you can amend it by loosening the soil to a depth of 30-38 cm (12-15") and work in a 5-10 cm (2-4") layer of well-rotted manure or compost to improve fertility and drainage.
Loosen the soil to a depth of 30 cm (12") before planting. After loosening the soil, this is a good time to mix in 5-10 cm (2-4") of well-rotted manure, or compost.
Bulbs should be planted 5 cm (2") deep horizontally with the eyes (growing tips) facing upwards. The bulbs should be spaced 46-61 cm (18-24") apart.
Fill in around the bulb, firmly pressing down the soil so it is even with the surrounding ground, and water well. Make sure there are no air pockets in the soil.

Planting in containers

Select a container, at least 38 cm (15") in diameter, making sure there is adequate drainage holes. Stones can be added to the bottom of the container to aid in drainage.

Choose a growing medium recommended for outdoor containers. Do not use garden soil.

Plant bulbs 5 cm (2") deep. Top the container off with more soil and gently pat the surface with your hands to settle the soil.

Water needs in gardens and containers: Water sparingly, every 2 to 3 days until sprouts appear through the soil. Thereafter keep soil slightly moistened all the time. Cannas do not like to be dry. Water frequently in drought-like conditions.

Bulbs should be removed after the first frost for overwintering, or treat as an annual.

Planting Depth: 5 cm (2")
Plantling Spacing: 46-61 cm (18-24")
Growing Suggestions:

To get a jump start to the flowering season, you can plant the bulbs in containers indoors about a month before transplanting into the garden or moving containers outdoors once all danger of frost has passed.
To improve the growth of your Cannas try applying some all purpose fertilizer every 4 weeks.
Canna blooms last 3 to 4 months. When a flowering spike has no more buds, it can be removed with shears or a sharp knife down to the next side shoot, where another flowering spike will emerge. Usually, Cannas produce 2-4 spikes per stem.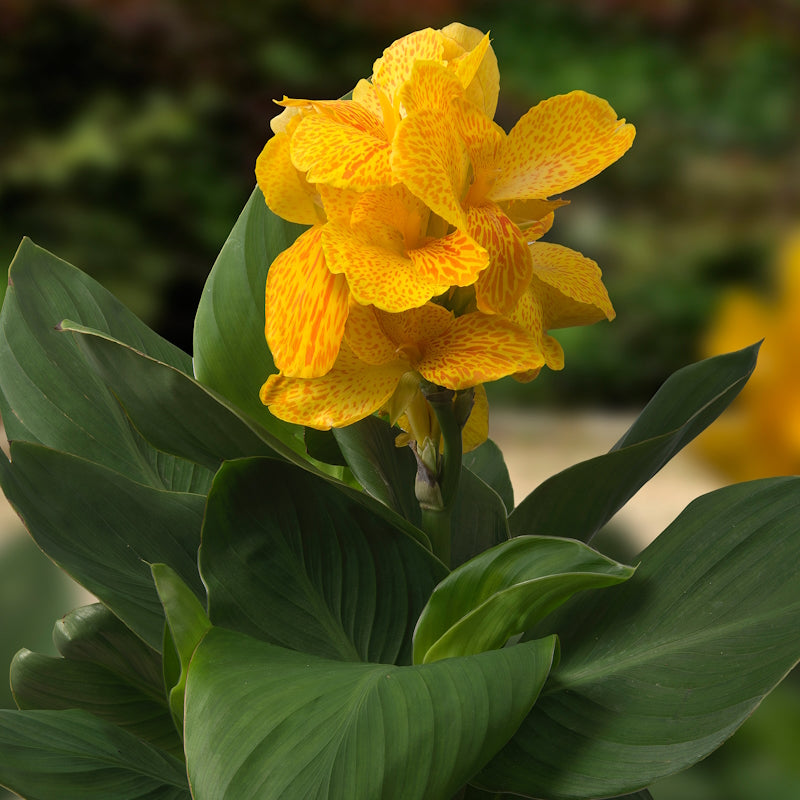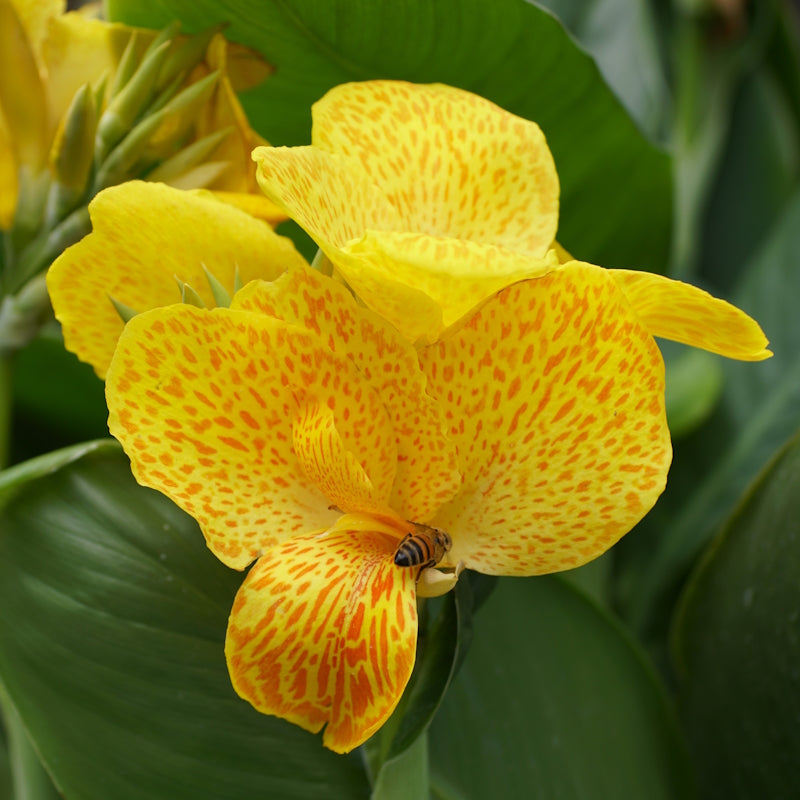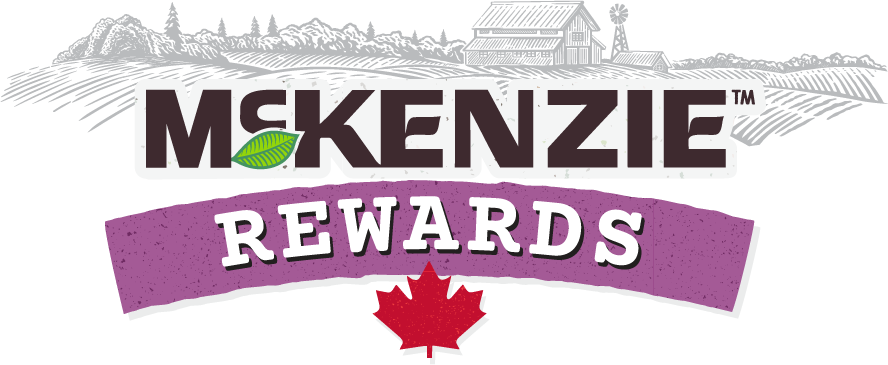 Join our rewards program today to start saving!

Free Shipping on orders over $50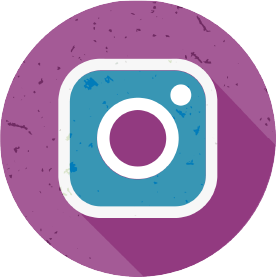 There are a ton of ways to earn!

Redeem points for BIG savings!