Iris, Ruffled Velvet (Siberian)
Regular price
Sale price
$9.00
Unit price
per
Sale
Sold out

Siberian Iris Ruffled Velvet is a late spring bloomer with velvety deep, plum-purple flowers featuring prominent black and gold etching in the center. Its upright grass-like foliage adds visual interest to the garden and serves as a landing pad for butterflies. This perennial is award-winning, clump forming, and tolerant of wet soil, making it an ideal addition to any garden.
Hardiness zone:  3 to 8
Ships as bare-root
Quantity per Package: 1
Bulb Size: #1
SKU: 143959
Color: Plum-purple with black and gold etchings
Plant Type: Perennial (comes back every year)
Latin Name: Iris sibirica
Hardiness Zone(s): 3 to 8
Scent: Sweet
Days To Bloom: Late Spring
Growth Type: Upright, clump forming
Disease Resistance: Disease resistant
Tolerance: Poor soil tolerant
Water Need: Average 2.5 cm (1-2") per week
Growing Instructions:

Siberian Iris are shipped as dormant bare-roots and for best results, it is important that they be planted promptly upon arrival. If you are not able to plant the root(s) upon arrival, keep them in the bag and store in a cool 1°C (34°F), dry, dark location for a day or two. If the roots and medium in the bag are dry, mist them with water to moisten.

It is a good idea to soak the root(s) for 30 to 60 minutes before planting. Soaking will hydrate the plants and reduces the stress associated with the drying of soil around the roots after planting.
Siberian Iris should be planted after the last frost in a well-draining, organic rich soil in full sun or part sun. They bloom best in a location that receives 6 to 8 hours of sun each day. While Siberian Iris will flower in part-sun, blooms will be more plentiful in full sun. Do not plant in a location where water tends to stand after a rain.
Prior to planting, soil can be amended with compost or well-rotted mature to improve fertility and drainage. Loosen the soil to a depth of 30 cm (12") before planting. After loosening the soil, this is a good time to mix in 5-10 cm (2-4") of well-rotted manure, or compost.
Dig a hole several inches wider and deeper than the roots. Create a mound of soil in the bottom of the hole. Position the bare-roots on top of the mound and spread the roots out and around the mound of soil holding the crown (where the roots come together and meet the stem) just below the soil level, 2.5 cm (1") deep. Any growth on top of the crown should be at the soil surface level. Carefully backfill the hole with soil and lightly tamp the soil over the newly planted root to remove any air pockets. Water thoroughly to settle the soil. Space plants 45-60 cm (18-24") apart. As soon as you see green shoots breaking through the ground this means the roots have broken dormancy.
Siberian Iris are perennials and will over winter. In the Fall, after a hard frost, cut the leaves down to about 5 cm (2") above the base of the plant.
Water needs: Generally plants require 2.5 cm (1") of water per week to be healthy. This can come from rain or self-watering. Deep and less frequent watering is best to promote long roots. More frequent watering may be required in drought-like conditions. Do not water every day. Newly planted perennials need to be encouraged to send out new roots and they will do that in search of moisture.

**Not ready to plant? If you are not able to plant the root(s) for more than a day or two, remove the root(s) and plant in a container with moistened potting mix and place in a cool (not freezing), dark location. Storing the roots for an extended period of time can reduce their viability.

Planting Depth: 2.5 cm (1")
Plantling Spacing: 45-60 cm (18-24")
Growing Suggestions:

Do not allow soil to completely dry out. Keep the soil consistently moist during the first year while they are establishing and do not fertilize. If plants are not receiving water from regular rain, provide your plants with 2.5 cm (1") of water per week.
Siberian Iris will not flower the first year after planting.
Do not remove the foliage after flowering as the leaves gather sunlight to create food and strengthens the plant. Leaves can be removed once outdoor temperatures are cooler and leaves have turned yellow and die back. In warmer climates, the leaves may remain green throughout winter.
If you did not cut down leaves in fall, remove dead/dry foliage in early Spring before it produces new growth for the season.
Siberian Iris require to be divided every 3 to 5 years to keep healthy and grow well. When the clumps become too crowded, they do not flower well.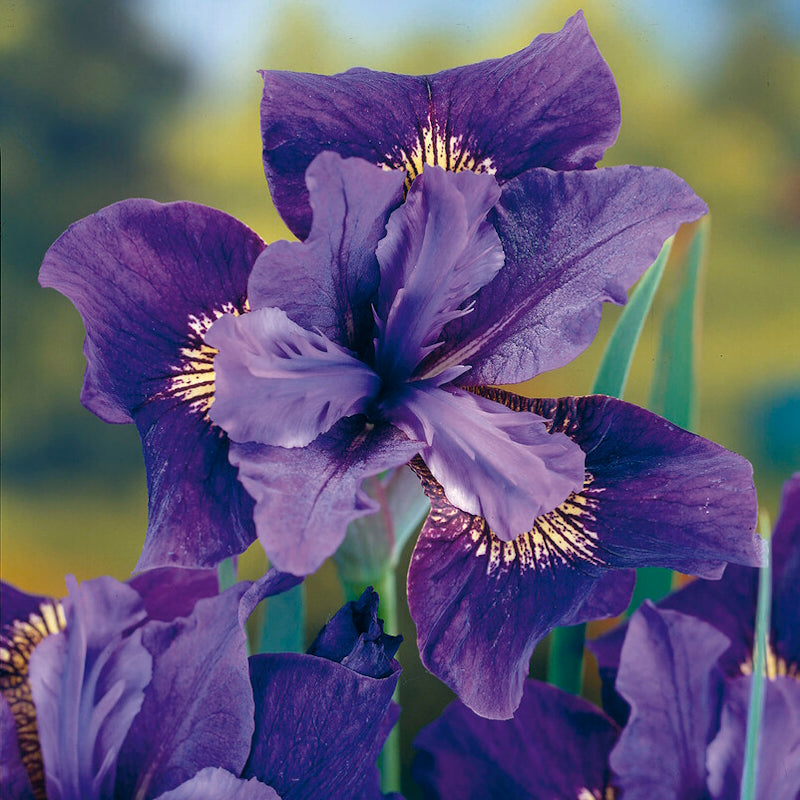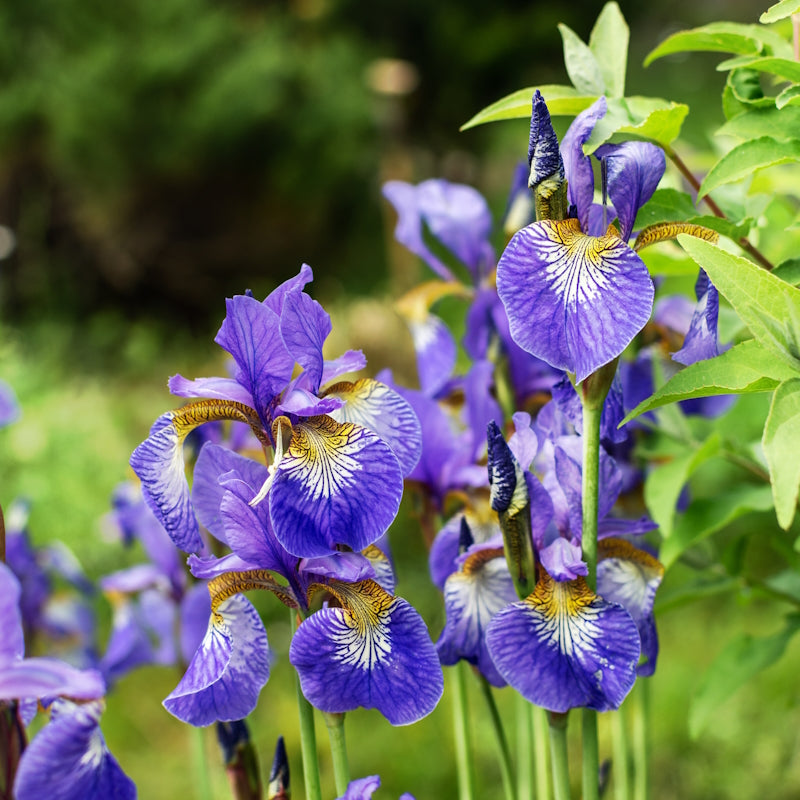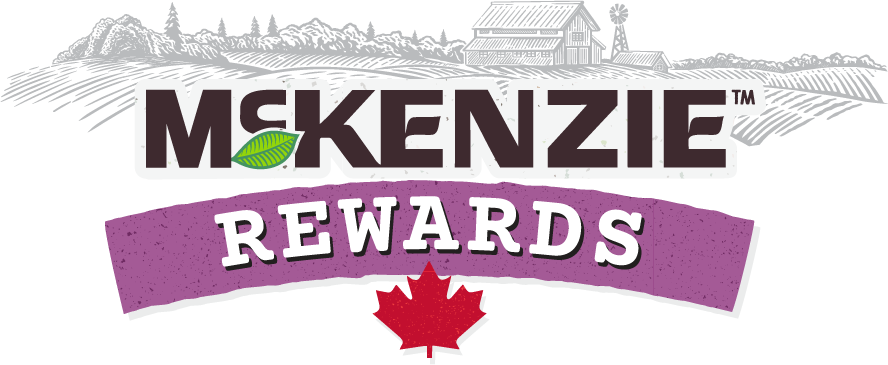 Join our rewards program today to start saving!

Free Shipping on orders over $50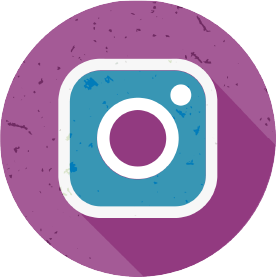 There are a ton of ways to earn!

Redeem points for BIG savings!