Wildflower Seeds, Perennial Mix (Bulk Bag)
Regular price
Sale price
$8.00
Unit price
per
Sale
Sold out

Contains hardy perennial wildflowers that will provide a rainbow of colour year after year.  A natural for the gardener seeking long term results.

Visual illustration is a guide only to the contents.
Product Weight: Net weight: 198.45 grams (7 oz)
Color: Various
Plant Type: Wildflower, Perennial
Hardiness Zone(s): 2 to 9
Days To Bloom: Summer to first frost
Contents: Achillea filipendulina, Achillea millefolium, Aquilegia vulgaris, Calendula officinalis, Centaurea cyanus, Cheiranthus allionii, Chrysanthemum shasta, Coreopsis lanceolata, Coreopsis tinctoria, Dianthus barbatus, Digitalis purpurea, Echinacea purpurea, Eschscholzia californica, Gaillardia aristata, Gaillardia pulchella, Gypsophila elegans, Liatris spicata, Linum perenne, Linum grandiflorum rubrum, Lotus corniculatus, Lupinus perenne, Oenothera lamarkiana, Papaver rhoeas, Ratibida columnaris, Rudbeckia amplexicaulis, Rudbeckia hirta, Saponaria ocymoides
Growing Instructions:

Shake bag well before using.
Prepare a sunny or partially shaded location in early spring (afer the danger of frost has passed) or early summer.
Clear the area to be planted. Loosen soil to a depth of 5 cm (2") with a rake or hoe. Smooth soil surface by raking.
Evenly scatter the seed mixture over the prepared area. The organic vermiculte contained in the seed mixture aids in proper seed distribution.
Lightly rake again to create a good seed/soil contact.
Lightly water immediately after sowing using a fine spray. Avoid puddling.
Keep seed bed moist until seedlings are well established
Continue to water periodically as needed.

Planting Depth: 5 cm (2")
Seed Spacing: Random. Covers approximately 65m2 (700 ft2)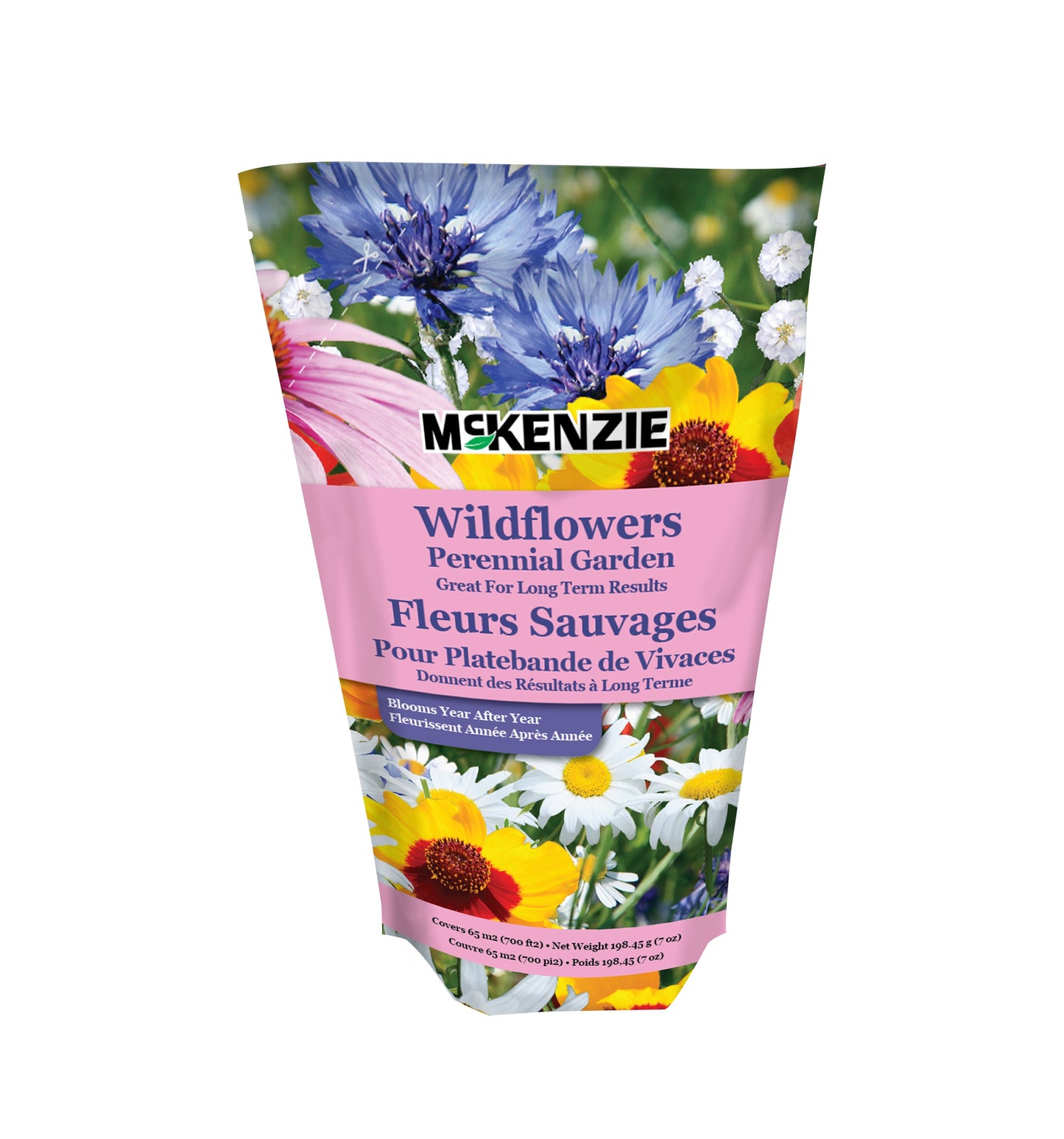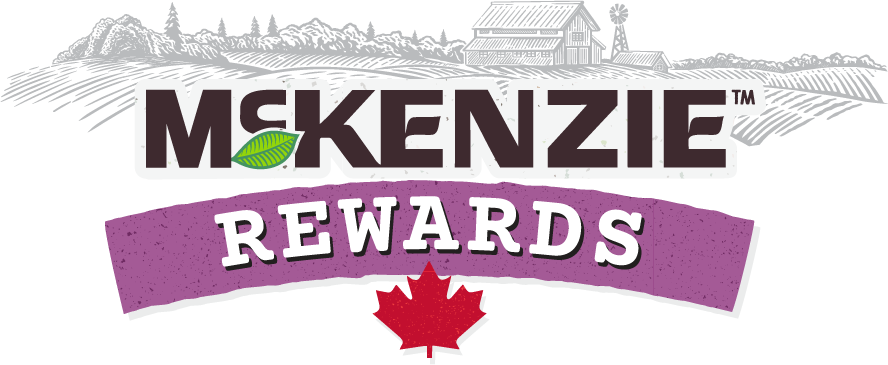 Join our rewards program today to start saving!

Free Shipping on orders over $50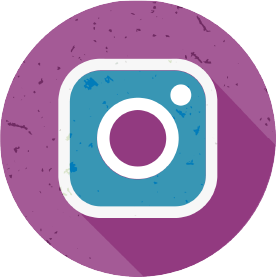 There are a ton of ways to earn!

Redeem points for BIG savings!