Pumpkin Seeds, EZ Gro Monster
Regular price
Sale price
$3.00
Unit price
per
Sale
Sold out

Grow a prize winning pumpkin! Wonderful bright orange pumpkins with soft rinds and round shape can grow up to 45 kg (100 lbs) or more! Have plenty of room for plants to spread. Moisture is essential in the pursuit of large pumpkins as well as regular feedings of compost or plant food to keep up nutrient levels as the growing season progresses.
Product Weight: 4 grams / approximately 9-12 seeds
Preparation Ideas: Perfect for pies, canning, and making jack o'lanterns.
Seed Type: Hybrid
Plant Type: Vegetable
Latin Name: Cucurbita pepo
Sow seed directly into garden, or for an earlier crop, start indoors 3-4 weeks early.Tips for growing giant pumpkins: Start early in a Jiffy peat pot. Once transplanted be vigilant in watering. As vine grows in, pinch off any flowers that are within 1.5-1.8m (5?-6?) of the main root so that agrowing pumpkin doesn?t pull the root out as it matures. Once you notice 2-3 pumpkins growing, pinch off new flowers. Decide which of the remaining pumpkins is the largest andpinch off the other ones. Consider putting a pallet under the pumpkin so it is easy to move lateras well as helping to prevent the bottom of the pumpkin from rotting in wetter climates.
Planting Depth: 2.5 cm (1")
Seed Spacing: 5-6 per hill or 5 cm (2")
Plantling Spacing: 3 per hill
Row Spacing: 1.5-1.8 m (5-6')
From late summer on, remove any blossoms or new fruit to enhance growth on fruit that is already formed.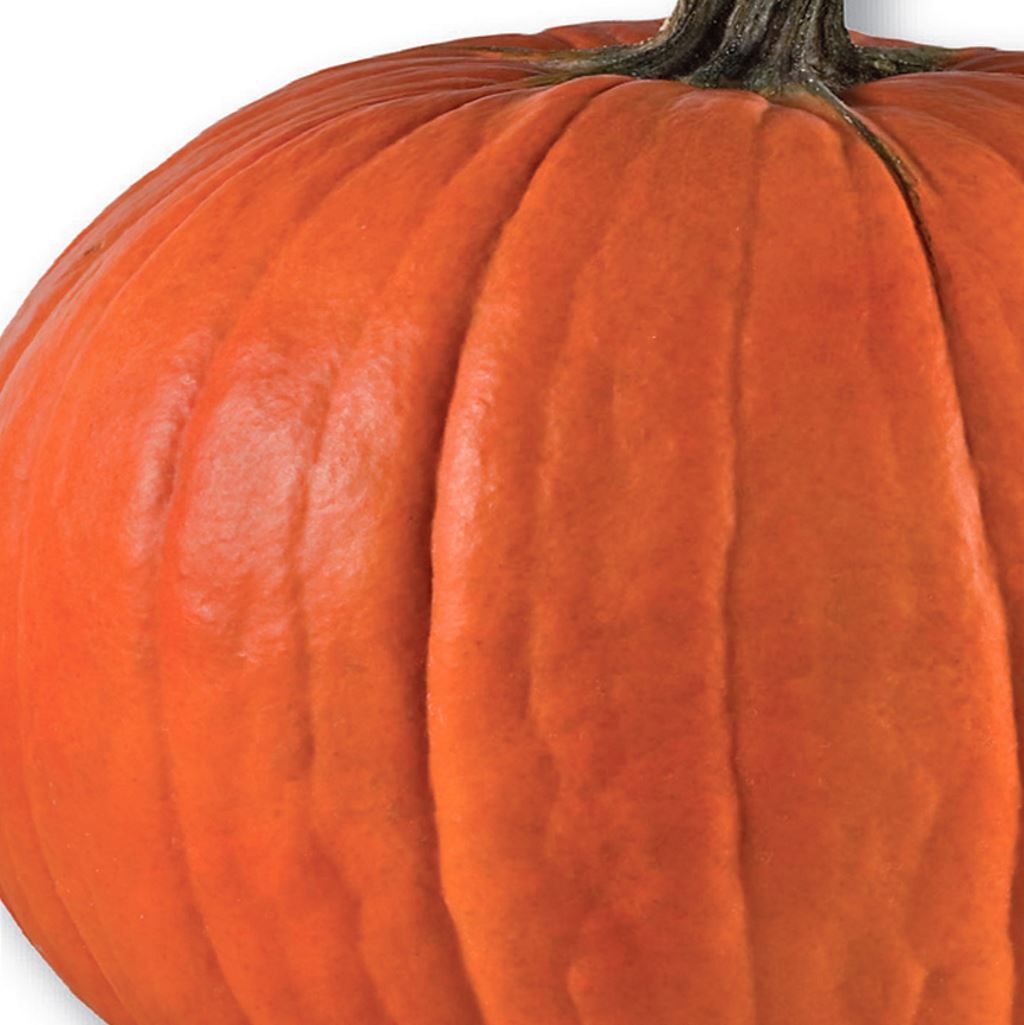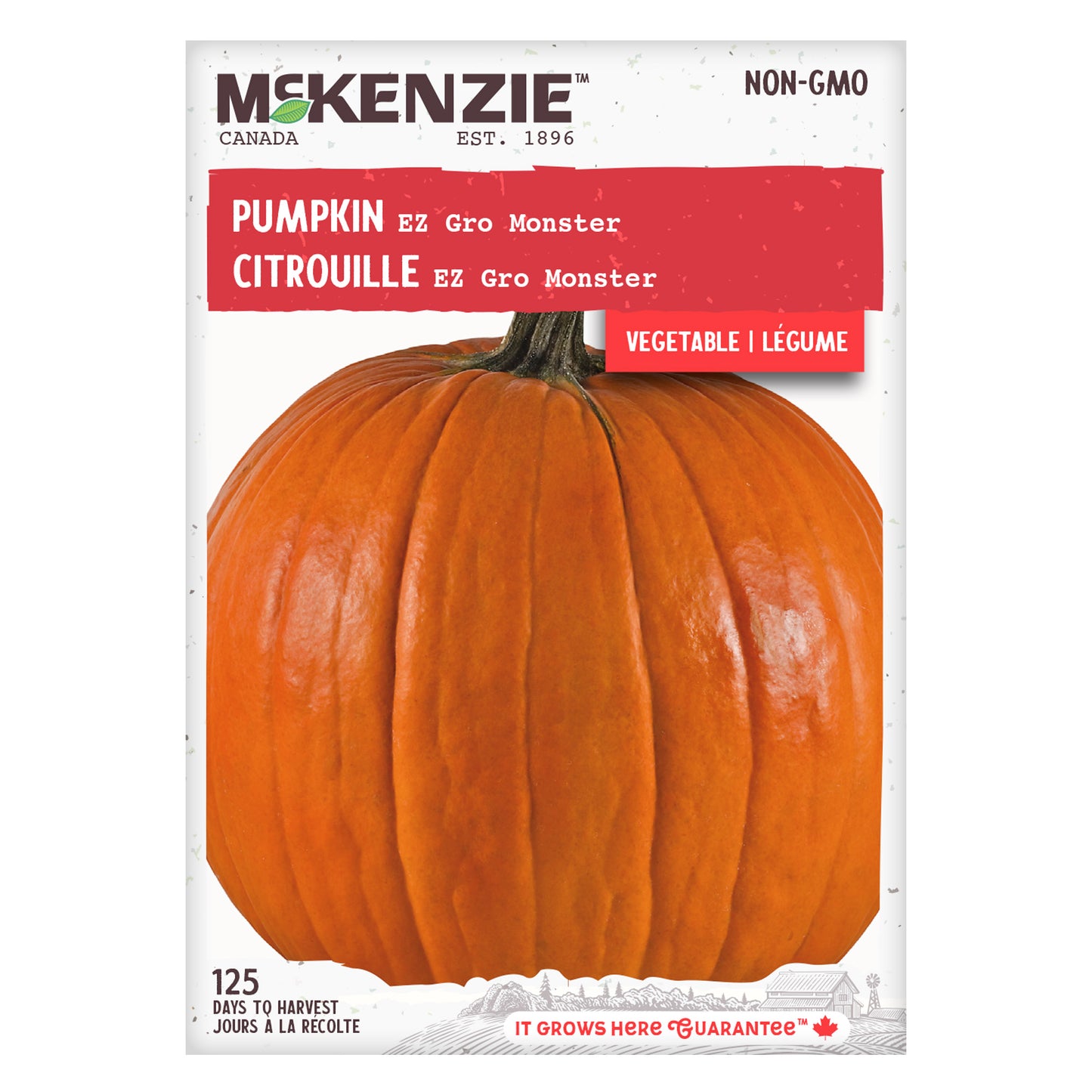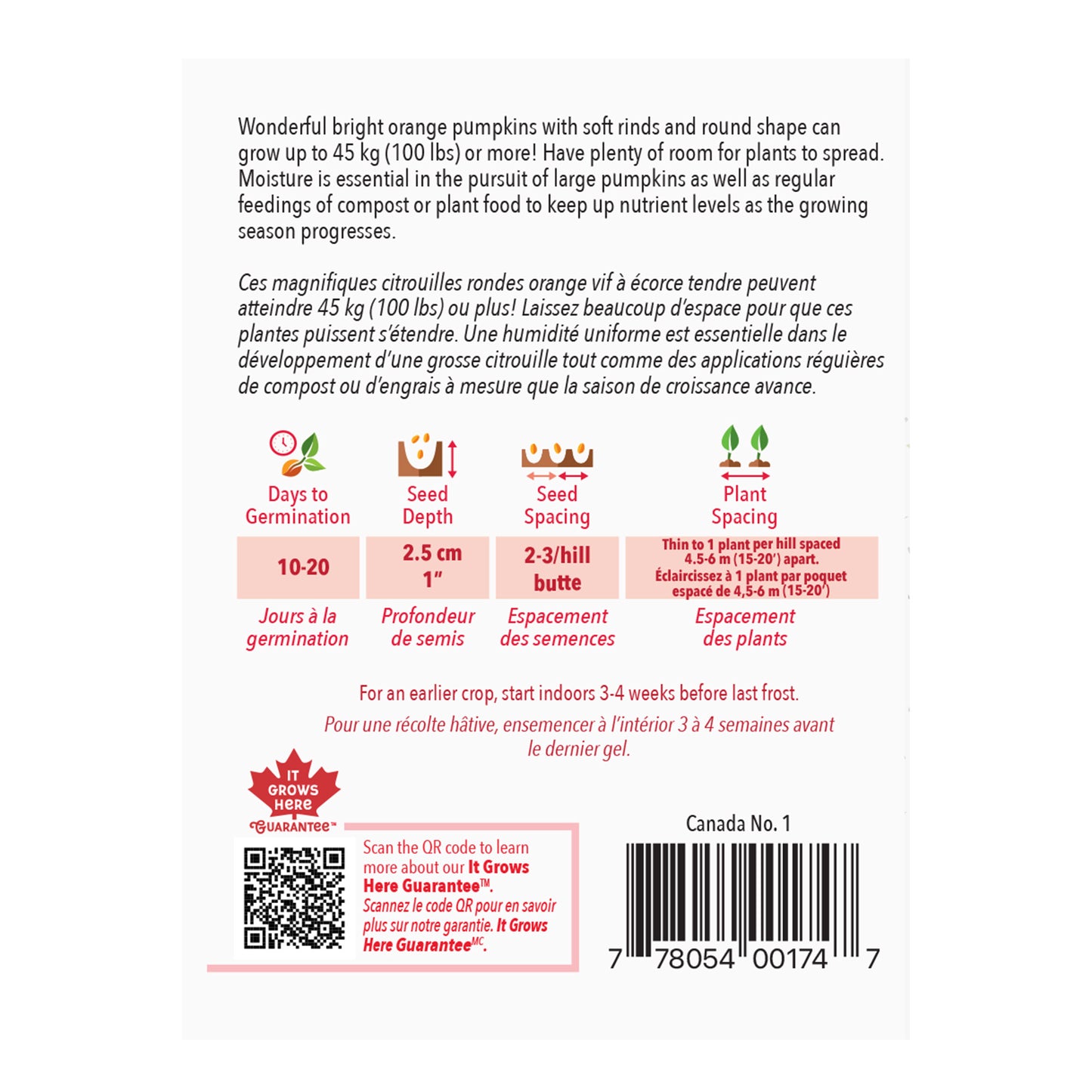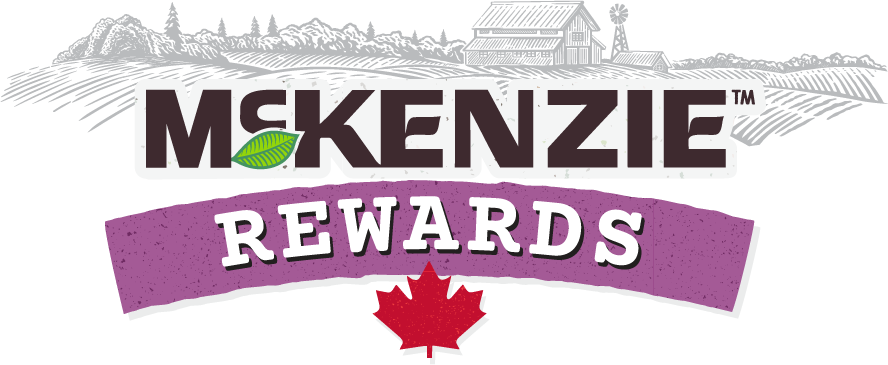 Join our rewards program today to start saving!

Free Shipping on orders over $50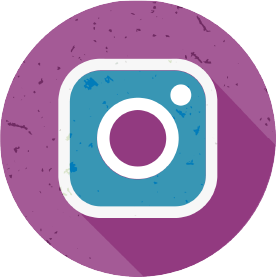 There are a ton of ways to earn!

Redeem points for BIG savings!