Swiss Chard Seeds, Rhubarb
Regular price
Sale price
$2.00
Unit price
per
Sale
Sold out

Rhubarb Swiss Chard looks like rhubarb, producing bright crimson stalks and dark green leaves. The delicious, vitamin rich leaves and stalks are tasty in salads and as cooked greens. It is also a great variety for freezing.
Flavor: Wonderful rich flavor
Preparation Ideas: Rinse and clean leaves in water. Shake leaves to remove water. Let leaves dry on kitchen towel or paper towelling. Heat olive oil in frying pan. Add sliced or chopped garlic and cook garlic until tender and fragrant. Tear or cut swiss chard leaves into pieces. You can cut out and remove the stalks from the leaves if they are thick or your can chop the stalks into 1" pieces and pre sautee in the olive oil/garlic mixture. Fry stalks until tender (approximately 5 minutes). Lower heat add leaf pieces and fry leaves for approximately 5 minutes or until desired doneness. Stir constantly and serve immediately.
Seed Type: Heirloom
Plant Type: Vegetable
Latin Name: Beta vulgaris
Sow in outdoor rows as soon as the ground can be worked. Place one seed every 3 inches and cover firmly with soil. Prefers full sun. Thin to 6 inches apart when plants are 3 inches tall. Use thinnings as fresh greens. Keep plants heavily mulched and moist.
Planting Depth: 1.3 cm (1/2")
Plantling Spacing: 25 cm (10")
Row Spacing: 45 cm (18")
Can be harvested all season long by cutting he outer leaves for use and allowing the inner leaves to continue growing.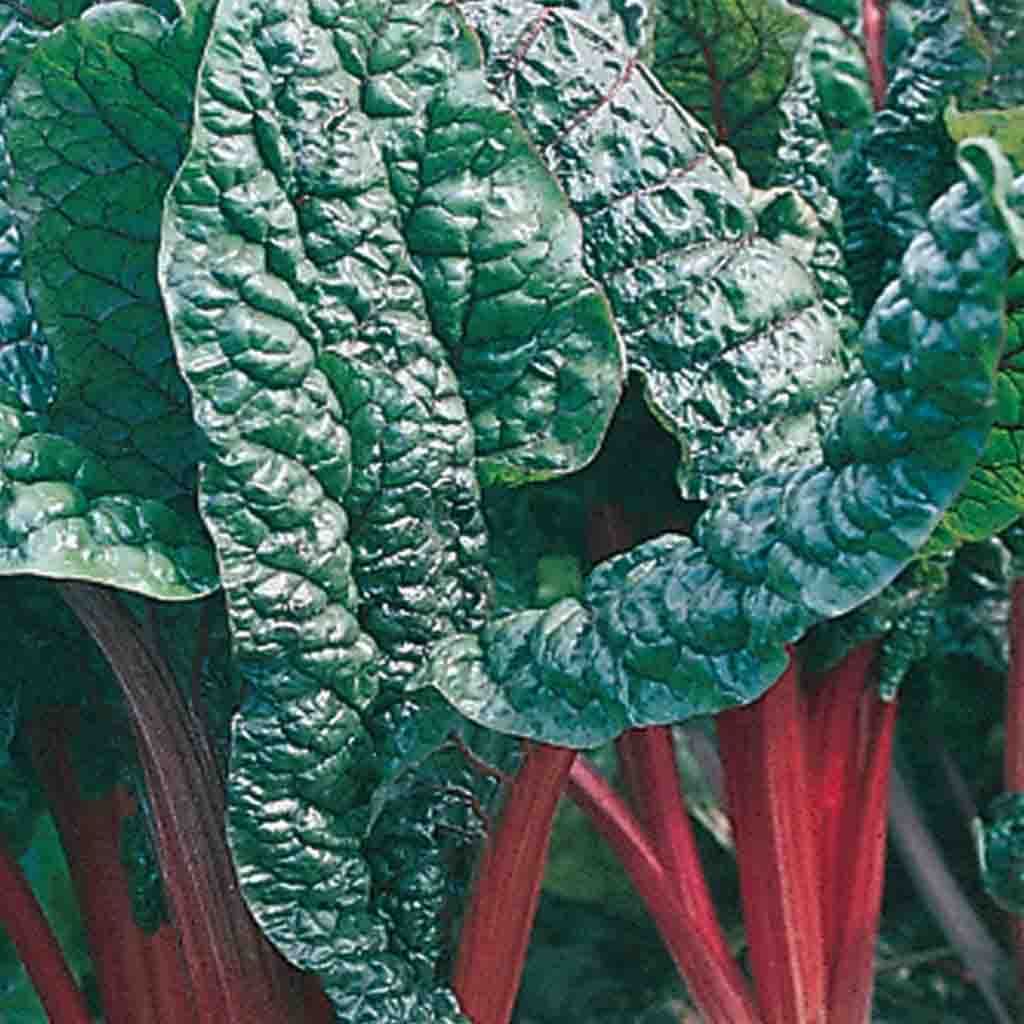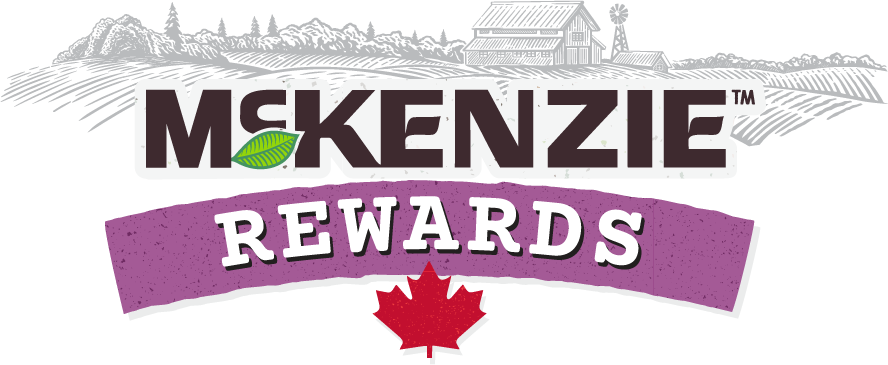 Join our rewards program today to start saving!

Free Shipping on orders over $50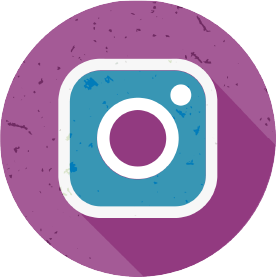 There are a ton of ways to earn!

Redeem points for BIG savings!