Wildflower Seeds, Hummingbird Garden Jumbo Pack
Regular price
Sale price
$3.00
Unit price
per
Sale
Sold out

The Hummingbird Garden Wildflower Mix features many different annual, perennial, and biennial flower varieties. The assortment is great for attracting hummingbirds to your garden. When the flowers are grown in close proximity this mix also provides a natural meadow look.
Packet illustration is a guide only to the contents.
Product Weight: 2.5 grams
Color: Various
Plant Type: Wildflower, Annual, Biennial, Perennial
Days To Bloom: June to Frost
Contents: Centaurea cyanus, Cheiranthus allionii, Clarkia elegans, Convolvulus tricolor, Coreopsis tinctoria, Cosmos bipinnatus, Cynoglossum amabile, Delphinium consolida, Dianthus barbatus, Gilia tricolor, Gypsophila elegans, Iberis umbellatum, Lavatera trimestris, Linum grandiflorum rubrum, Malope trifida, Matthiola bicornis, Mirabilis jalapa, Papaver rhoeas, Phlox drummondii, Silene armeria, Zinnia elegans mix
Broadcast seed thinly and evenly over prepared soil. Rake in lightly, covering seed no deeper than 1/8 inch. For best germination, soak planted area thoroughly and maintain consistent moisture for 4 to 6 weeks, then gradually reduce watering.
Planting Depth: 1.3 cm (1/2")
Seed Spacing: Random
Plant Spread: Various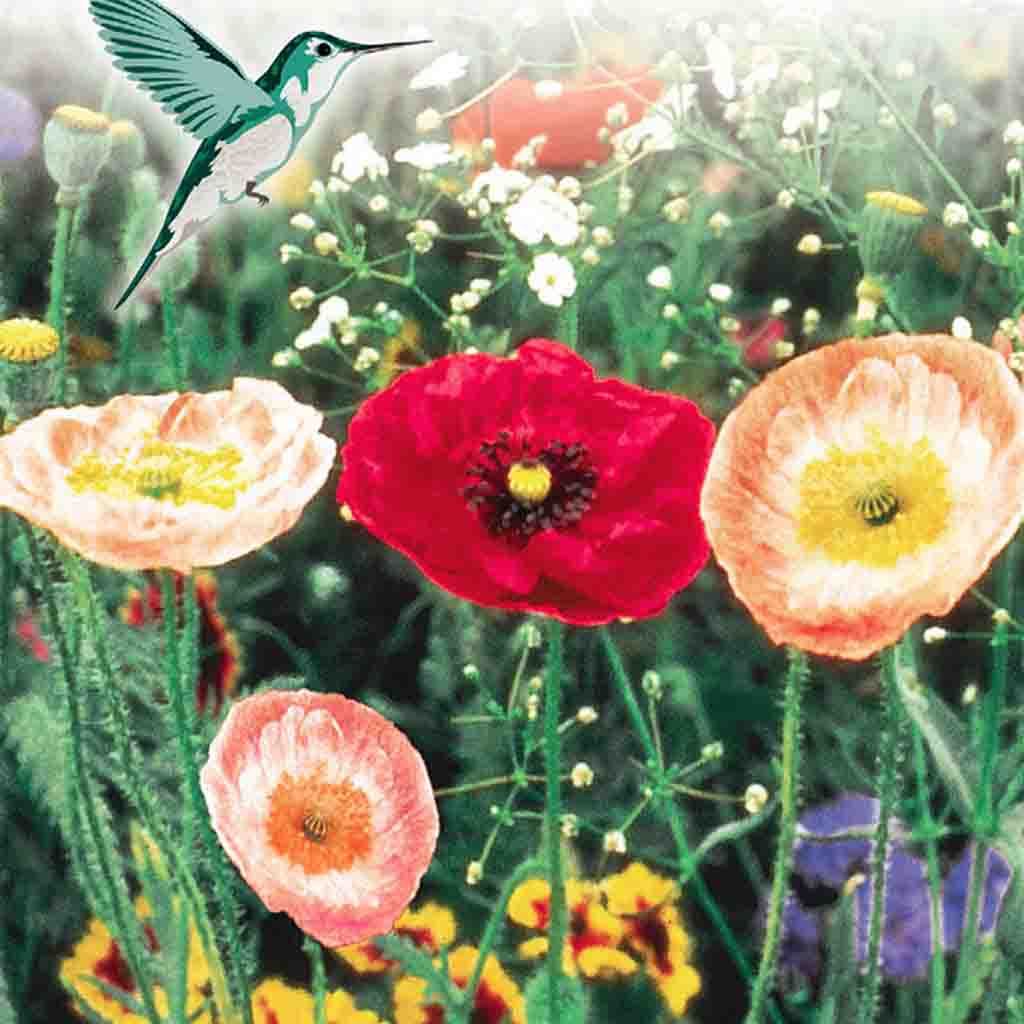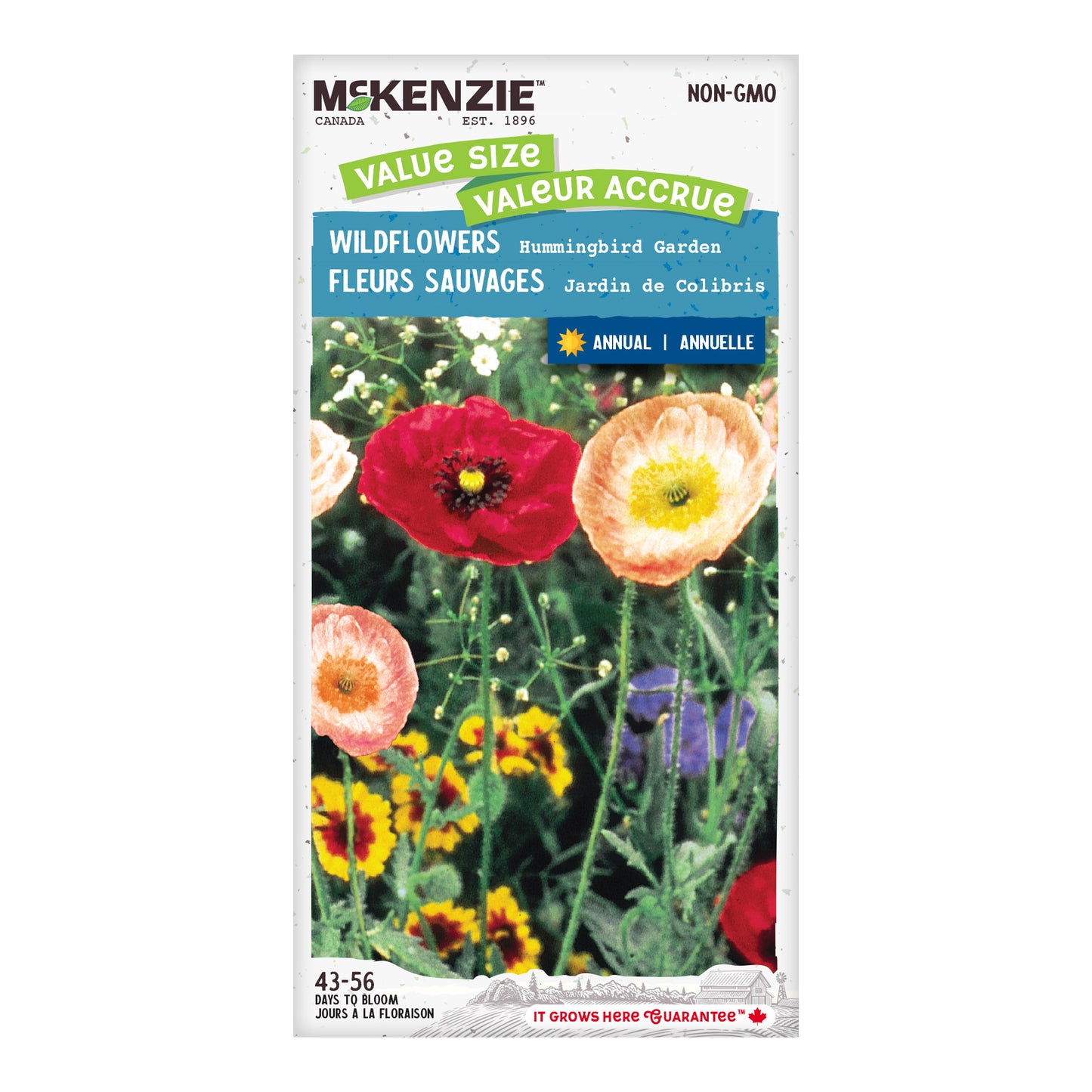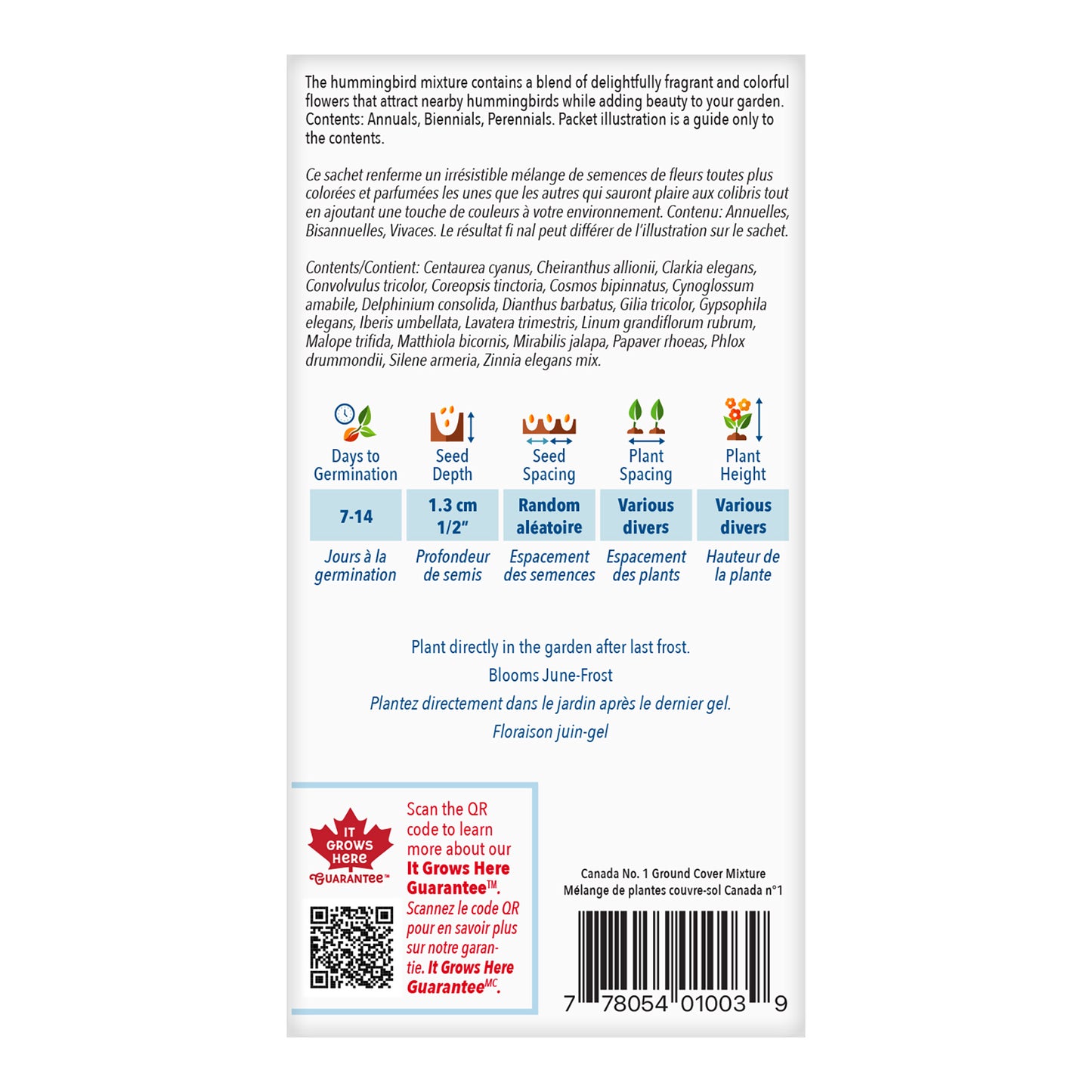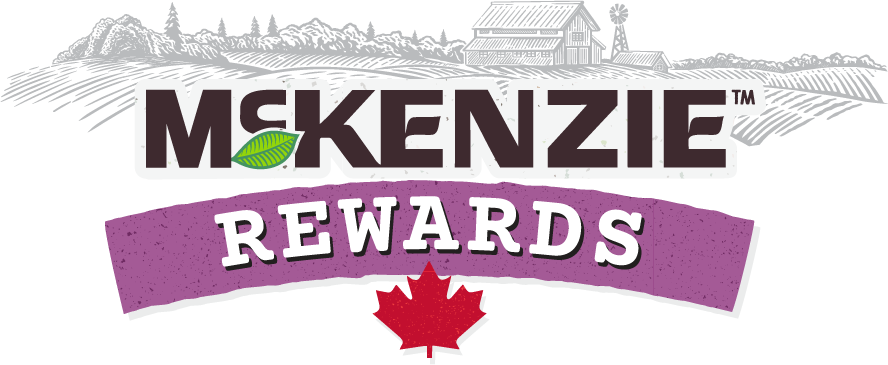 Join our rewards program today to start saving!

Free Shipping on orders over $50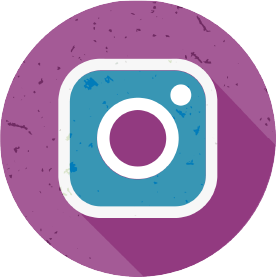 There are a ton of ways to earn!

Redeem points for BIG savings!